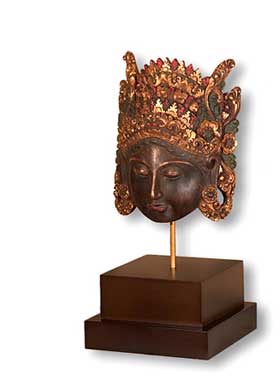 The workshop as a creating environment
At Encadrex you have a vast choise of exclusive mouldings. We garanty a short delay for the work and delivery of your framing.

We also offre a restauration service for canvas works of art and vintage framings which find their first shine.

We also offer at resonnable price complementary services to framing : delivery, pick-up, wrapping, hard boxing for all kinds of art objects, hanging frames, exposition planning and laminating services.

We have solutions for all types of projects and framings, up to very large format ...

Nothing stops our imagination!

Our requirement is to satisfy yours about pricing as well as quality.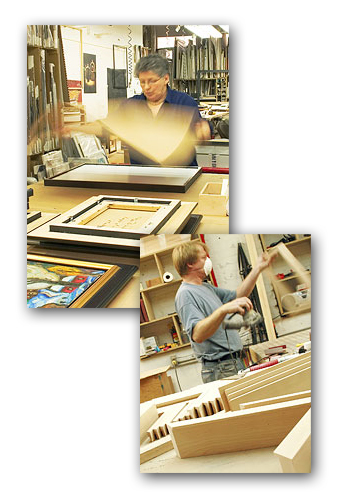 Other services

- Museum ready framing
(conform to the current norms)

- Marouflage on canvas
ou other supports

- Canvas on false frame mounting

- Base for sculptures and objects

- Clean up and restauration of works of art

- Sinister expertise